Dodge Grand Caravan 2011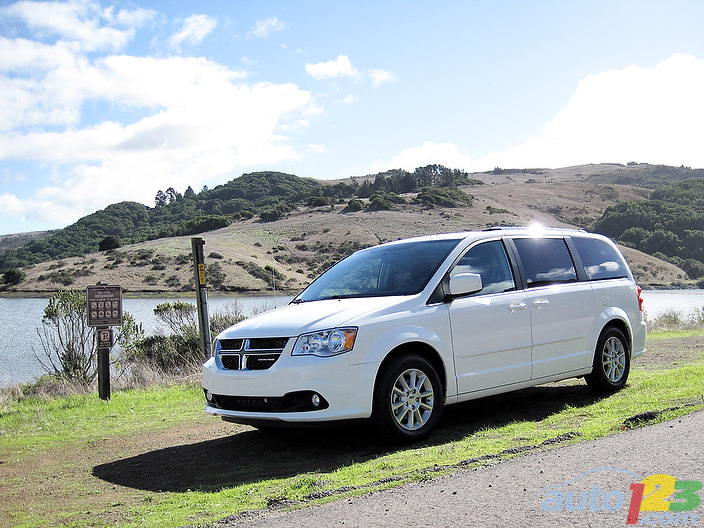 The 2011 Dodge Grand Caravan

Stabilizer bar

As expected of a minivan or any vehicle designed to carry load, the engine is powerful enough to do so. 283 horsepower on any minivan is a decent amount of power and is certainly an improvement over the power available in the previous years' used Caravan Engine.


Safety

The safety package of the 2011 Caravan is standard in many vehicles made by Dodge and is a safety package that is held to high standard. This safety package when compared to many other 2011 minivans is of a high standard. Features such a safety and traction control, post-collision safety system, engine immobilizer, four-wheel anti-lock braking system and dusk sensing headlamps are a few of the standard safety features in the 2011 Caravan (some of which other minivans only offer as options).


The 2011 Dodge Caravan is a practical and spacious vehicle with a comfortable interior and a somewhat stylish exterior. Its safety features far surpass that of many vehicles in its class and its engine is adequately powerful for its purpose. This minivan is a good choice all round.